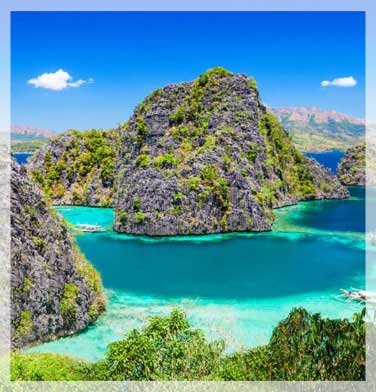 Emerald rice fields, turbulent megacities, colorful jeepneys, menacing volcanoes, big-eyed tarsiers, water buffaloes and smiling faces everywhere…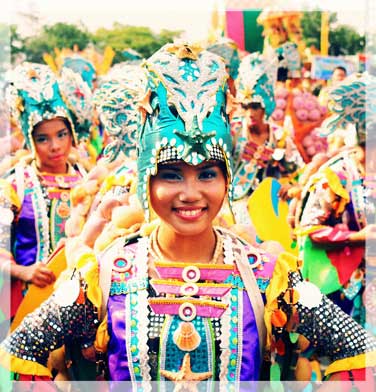 The Philippines stands out from the Asian Southeast geographically, but also when it comes to religion and culture…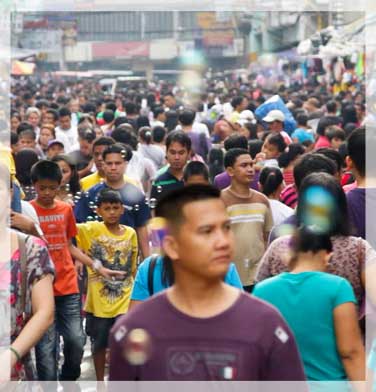 The Philippines' population
Welcoming, warm and with an unfailing optimism, the population does not fail to charm the visitors and are open to answering all your questions.
Discover The Philippines' historical heritage, its unique culture and its modern cities and meet one of the warmest and most wecoming populations ever! More details on travel-trends.info.
Make the most of your trip to The Philippines!
A cultural exception
Beautiful islands and seashores
Numerous outdoor activities
Visit The Philippines!
The Philippines, a destination called paradise for more than a reason!
The Philippines, this seaside resort
A seaside destination par excellence, the Philippines consist of no less than 7107 islands, some very extensive as Luzon and Mindanao, others are simple sandy uninhabited islets.
It would be a shame to see your holiday ruined by torrential rains that batter the Philippines during the monsoon. Learn about its weather particularities before traveling.
Things to do in The Philippines
The Philippines are not only about the beaches and relaxation. From kayaking to kitesurfing, from canyoning to caving, the adrenaline junkies are spoiled for choice.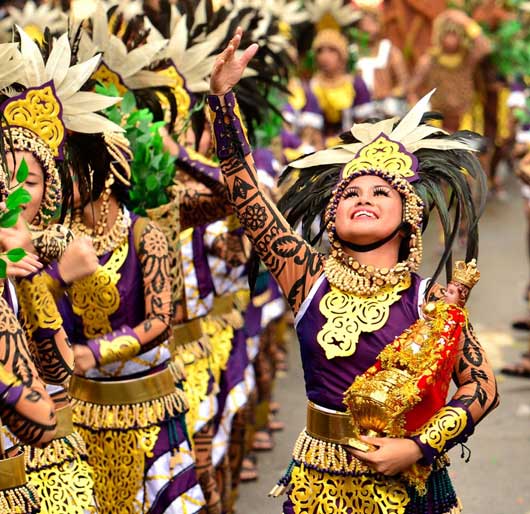 The Philippines' unique history
The Philippines is a cultural paradise of its own

The result of more than three centuries of Spanish rule, Catholicism is predominant in The Philippines. Of this colonial period exuberant fiestas have survived until nowadays as well as a unique Spanish-Filipino architecture with ancient stone churches. Shopping malls, fast foods and the ubiquitous English language show the influence of the Americans, who succeeded the Spaniards. Despite these foreign occupations, the country has maintained its own identity.
We can also findd a strong survival of pre-Hispanic traditions in the Philippines, especially in the ethnic groups of The Cordillera Central as the Ifugao whose hillside rice terraces is one of the main attractions of the country. Contact with Christianity has also equipped all the towns with baroque churches as the centers of community life and with religious holidays which are just as picturesque as those of India or Indonesia…